SAFESpacesK12 is a nonprofit organization founded to promote the safety, health and well-being of our nation's schoolchildren, and the preservation of our schools – both public and private – as safe, welcoming learning environments.
Our organization was founded in response to a steady succession of high-profile violent incidents in American schools, as well as in recognition of endemic problems and hazards which compromise the safety of our nation's schoolchildren and youth: Drug usage, gang violence, sexual assault and harassment, youth suicide and self harm, and a range of other hazards. Our organizers believe that in the absence of a coordinated, effective, and widespread response to tackle these issues head on, it is necessary to empower teachers and students with the knowledge and training they need to prevent incidents when possible, and protect themselves in the event of one.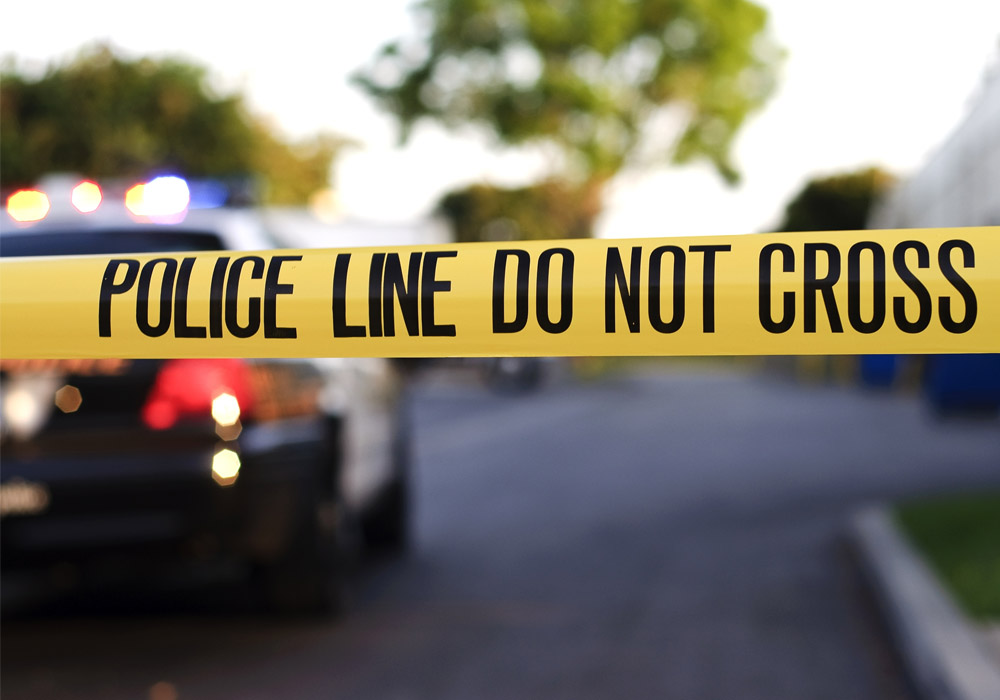 SAFESpacesK12 activities consist principally of:
Provision of authoritative, high-quality safety education training and materials to teachers and educators;
Creating a means for the sharing of knowledge, insights, and best practices surrounding school safety issues for teachers, students, and schools;
Coordinating localized school safety initiatives with the protective activities of law enforcement;
Hosting seminars and symposia to educate teachers, educators, parents, and the public at large about safety issues and the means to address them.
SAFESpacesK12 is based in Michigan, and is currently being organized as a 501(c)3 nonprofit organization.

2470 Collingwood Street
Detroit, MI  48206

833-777-2237
(833-sspaces)